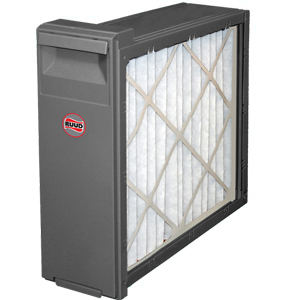 INDOOR AIR QUALITY
Healthy air quality indoors can reduce allergies and asthma symptoms. We'll help make your home more comfortable and your indoor air cleaner. Learn More.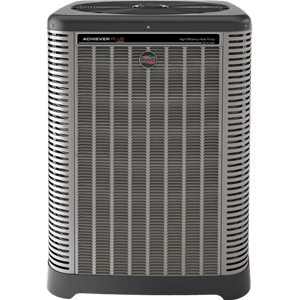 EASY TO USE TECHNOLOGY
From programmable thermostats to home App based controls we can set your family up to be more energy efficient.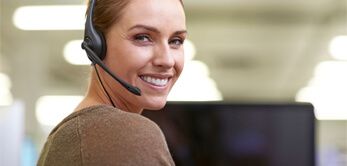 SCHEDULE A CONSULTATION
Our friendly customer service staff is ready to help you today. To schedule an in-home visit please give us a call or send your information instantly on our contact page.
Need help with your air conditioning or furnace system? Look no further. The Air Conditioning Repair & Furnace Repair Experts at Good to Go Cooling and Heating are here to help you today. We have the training and experience necessary to handle all sorts of heating and air conditioning issues for all brands of heating and air equipment. We're not limited to repairs either. Our HVAC technicians can help you with service, maintenance, replacement or installation of heating and air conditioning equipment for your home or office.
Our team at Good to Go Cooling and Heating is dedicated to providing our customers with the highest quality service, parts and equipment possible at reasonable prices. We look forward to adding you to our growing list of satisfied customers.
When it's time to replace your aging HVAC system we can help you choose the optimal new model. Enjoy maximum efficiency and savings year after year with Ruud's Heating & Cooling solutions – delivering advanced technology, dependable performance and control on-the-go.
Need Service? 770-683-0016